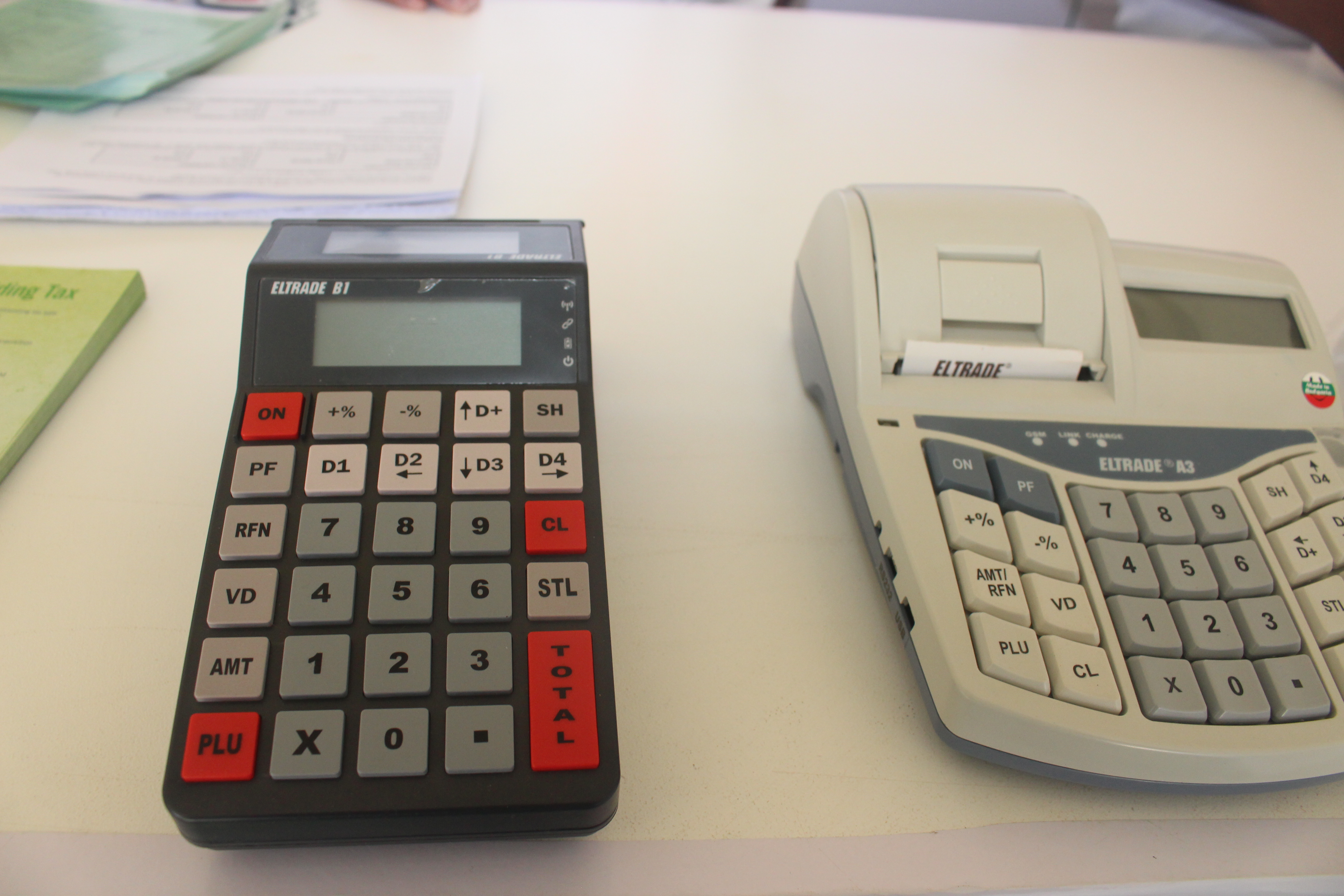 The Zimbabwe Revenue Authority (ZIMRA) would like to advise that all operators who are registered for Value Added Tax (VAT) purposes were required to have acquired and installed fiscal devices in terms of Value Added Tax (Fiscalised Recording of Taxable Transactions) Regulations, 2010, published in Statutory Instrument 104 of 2010 and as read with subsequent amendments.
All VAT registered operators in Category 'C' as defined in Section 27 of the Value Added Tax Act [Chapter 23:12] were required to have commenced fiscalised recording of transactions with effect from 1st October 2011.  The date was fixed in terms of Statutory Instrument 99 of 2011, which was gazetted on 26th August 2011.
VAT registered operators in categories A, B and D, were also required to have commenced the use of fiscal devices with effect from 1st January 2017 in terms of Statutory Instrument 148 of 2016.
In addition, Statutory Instrument 153 of 2016 requires every VAT registered operator to connect all fiscal devices to the ZIMRA server for the purposes of transmitting sales data by 31st December 2017.
Operators who have not yet complied with these requirements are being reminded of the provisions of Statutory Instrument 153 of 2011 dated 31st December 2011. The legislation makes it an offence if one fails to comply with the fiscalisation requirements by the due dates. Non-compliant operators become liable to penalties of US$25.00 per point of sale and for each day they remain in default.  The penalty is applicable up to a maximum period of 181 days.
The legislation further stipulates that if one continues to be in default after the 181, they may be found to be guilty of an offence and be liable on conviction to a fine not exceeding Level 7 or to imprisonment for a period not exceeding 12 months, or to both such fine and imprisonment.
Operators are, therefore, being urged to approach approved suppliers of their choice to procure the fiscal devices without any further delays and to ensure that they are compliant with tax laws. ZIMRA will accord due consideration and possible waiver of part of the penalties for clients who respond positively to this public notice and take measures to acquire and install fiscal devices by 31st August 2017.
ZIMRA has already commenced an exercise to follow up on all operators whose details show that they are yet to install fiscal devices. You are kindly urged to         co-operate with the ZIMRA staff as they carry out their duties and respond promptly to communication regarding the fiscalisation requirements.
For purposes of procuring the fiscal devices and determining the type of gadgets that are suitable for your operations, please contact the respective approved suppliers being published in the press and on the ZIMRA website. You can also contact your nearest ZIMRA office for assistance.